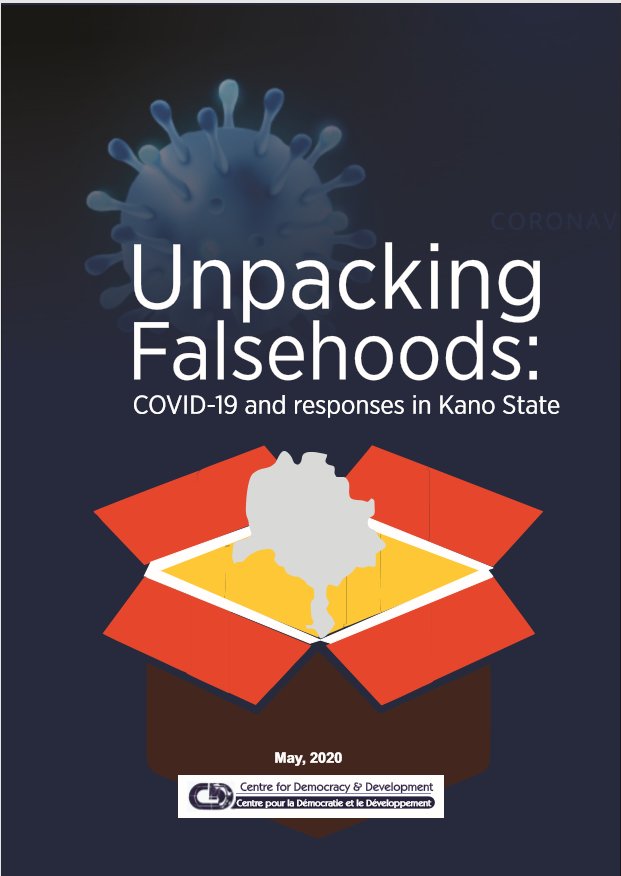 The escalation in the situation in Kano has come as a shock. Reports of a spike in deaths coincided with the suspension of testing in the state. A Daily Trust report on 21 April suggested that around 150 people had died in
Kano in the five days previous. Allegations that sent shockwaves of panic across Nigerian society and resulted in investigations to determine what was behind the sudden spike in deaths. Explanations claimed that the spike in deaths was the result of severe malaria and typhoid fever and a coronavirus-induced fear of going to hospitals. But there remains an
elephant in the room; these deaths could be victims of the COVID-19 who went untested.

The initial response to the suspension of testing was incoherent. The head of the COVID-19 testing centre in Kano, Nasiru Magaji, said it was closed for routine fumigations. Isa Abubakar, a member of the Kano Task Force on COVID-19, attributed the closure to a shortage of testing kits. Osagie Ehanire, Minister of Health, said it was closed due to some staff being infected with COVID19 as well as a shortage of testing kits. That state actors were not sure when the lab would be reopened was the only uncontested point.