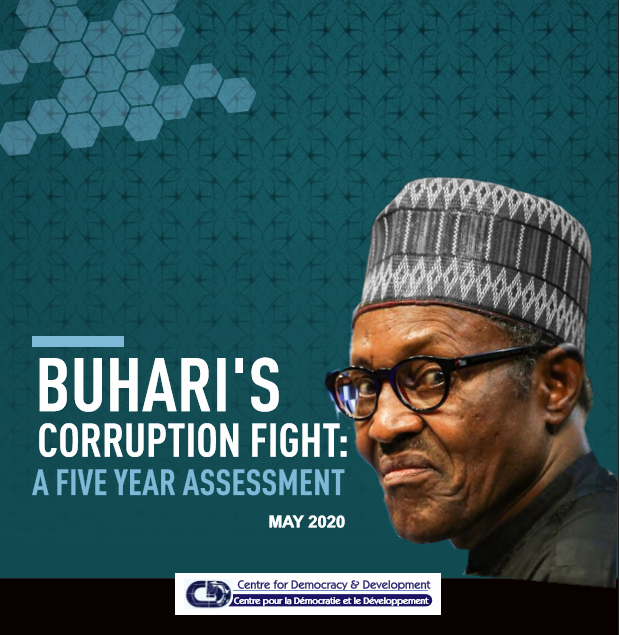 As President Muhammadu Buhari enters his sixth year in office, fighting corruption remains one of his signature policy issues. Even before his successful 2015 election campaign, the fight against corruption
had long been a core part of President Buhari's personal narrative and popular appeal. Although it is one of the few policy areas in which he recorded some achievements, President Buhari's anti-corruption record defies simple characterisation.

On the one hand, President Buhari has elevated the fight against corruption by making it a national policy priority; positioning it alongside economic
development and combating insecurity in his speeches and statements. He has empowered anti-corruption agencies, freeing them up to pursue far-reaching investigations into political and bureaucratic corruption.
Appointing capable practitioners to lead the Economic and Financial
Crimes Commission (EFCC) and the Independent Corrupt Practices and Other Related Offences Commission (ICPC) has been key in reinvigorating
them. Corruption convictions and asset seizures by these agencies have increased on his watch.
He has also followed through on a few key financial management reforms. The mandatory use of the Treasury Single Account (TSA) being the most
notable.